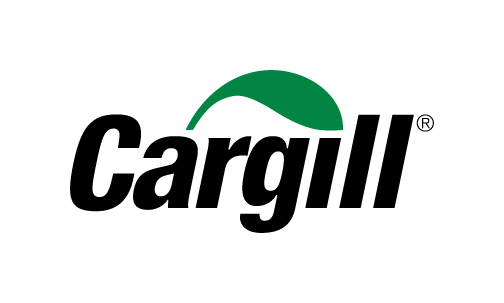 We are proud to source the finest mid-west, corn fed American beef.
The story of Cargill Beef is one of commitment. Since 1936, their pioneering spirit and dedication to quality have driven progress and innovation throughout the industry, and they remain committed to always enhancing their role as an industry leader.
Today, Cargill Beef is one of North America's largest beef processors, harvesting more than seven million fed cattle and producing nearly seven billion pounds of boxed beef and by-products each year. Headquartered in Wichita, Kansas, Cargill Beef operates production and fabrication facilities throughout the United States and Canada.
---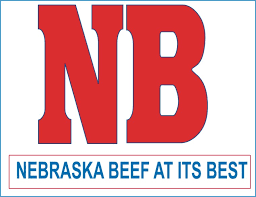 ---

---
Products available from MacDonald Meat Co:
Chucks
Chuck Roll
Clod Heart/Casino Roast
Ground Chuck
Ranch Steak
Ribs
Loins
Ball Tip
Brochettes
Cube Steak
Culotte
Porterhouse
Pub Steak
Shortloin
Striploin
Stroganoff
T-Bone Steak
Tenderloin
Top Sirloin
Tri-tip
Top Rounds
Bottom Round
Eye of Round
Steamship Round
Brisket/Plate/Flank
Brisket
Flank Steak
Skirt Steak
Miscellanous Cuts
Bistro Steak
Old Fashioned Patties
Ground Wagyu Patties
Stew