MacDonald Meat Chicken is processed and packed in west coast USA.  The chicken is USA sourced – from local family farmers who pride themselves in raising healthier and better tasting chicken.  Farms are all Certified Humane and take pride in custom growing birds with the utmost care and attention to details.  Chickens are vegetarian-fed, grown, with a low carbon footprint from farm to processing.  MacDonald Meat Chicken come in a variety of custom cuts that are hand sorted and trimmed by highly skilled butchers.
---
Norbest® is a federated marketing cooperative dealing exclusively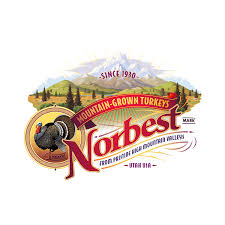 with turkeys and value-added turkey products. It is the oldest cooperative organization of its type in the world, and is one of the top turkey marketing firms in the United States.
Norbest's cooperative members include turkey producer/processor cooperatives in the states of Utah and Nebraska, consisting of approximately 41 independent turkey growers.
---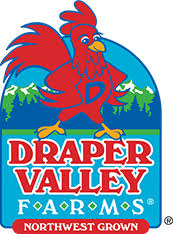 ---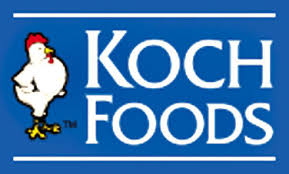 ---
Products available from MacDonald Meat Co:
Chicken
Bones
Breasts, Airline, Boneless, Skinless, Double, BoneIn Split, Skin On
Drumettes
Feet
Fryers, Truss Tied
Gizzards
Head
Leg
Liver
Quartered
Skin
Thighs, Boneless Skinless, BoneIn
Wings, 2 Joint
WOG
Turkey
Breast, Boneless, BoneIn,
Dark Meat
Drum Sticks
Ground
Hearts
Hen Necks
Liver
Tails Tray Pack
Tom Necks
Thigh Meat
Wing, 2 Joint, Smoked
Whole